deep sunbed tan - sunbed lotions - sunbed creams

SORRY WE ARE UNABLE TO SUPPLY THIS PRODUCT AT PRESENT

Rapidtan sunbed bronzing cream is one of the best suntan lotions for and amazing glowing tan. It has been compared to austrailian gold suntan lotion due to it's excellent bronzing effect on your skin and the effortless tan you will acheive by using it.

Rapidtan is a unique blend of natural oils and moisturisers which accelerate the pigmentation process of your skin and prevent drying therefore giving you a faster, longer lasting tan !!! With a pleasant coconut aroma, Rapid tan is a market leader in Sunbed creams.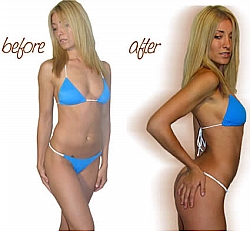 Why pay £2 or £3 for a 20 ml sachet from the Sunbed shop, why not purchase your own bottle of 250ml Rapid tan for just £12.99 with free postage and is equivilant to 12/13 sachets of standard Sunbed shop cream
This will save you over £20 !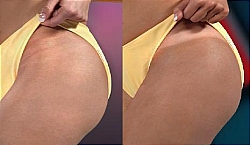 The Benefits Of Rapidtan Sunbed Bronzing Cream
Rapidtan sunbed bronzing cream is suitable for use on all indoor tanning equipment.
Rapidtan sunbed bronzing cream is suitable for all types of skin.
Please be aware Rapidtan sunbed bronzing cream has no sunscreen properties.